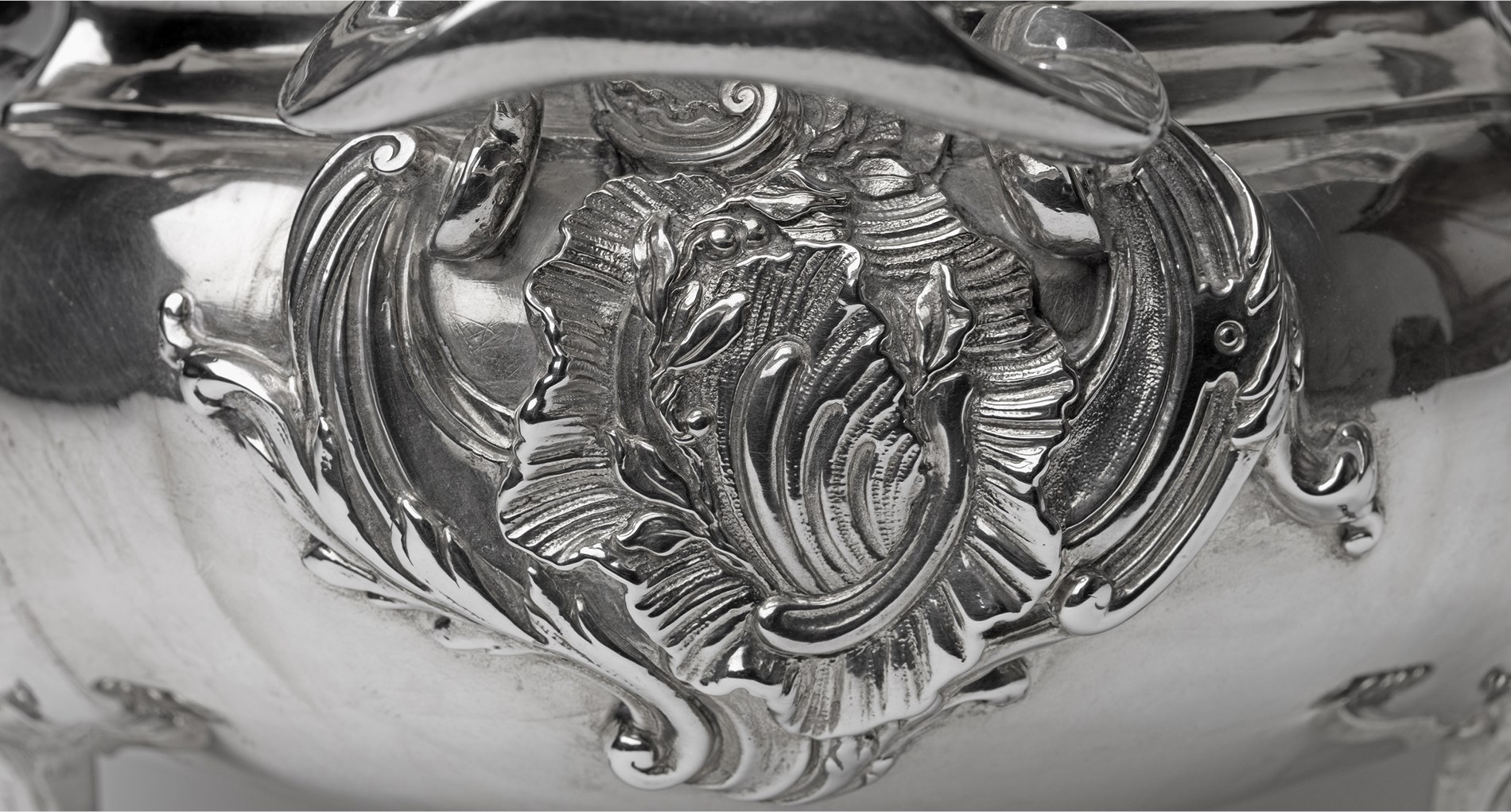 about
Situated at 5 Ryder Street in the heart of St. James's, with two floors of showrooms, we display our continually changing collection of fine English antique furniture, paintings and works of art, and look forward to welcoming you and showing you around. Each piece has been selected for its interesting attributes: quality, provenance and decorative appeal all play an important role.

In addition, we offer a range of services on behalf of our clients including sourcing specific items; purchasing and selling whether it be privately or at auction; a full restoration and upholstery service; handling shipping and storage requirements; cataloguing and an in-house interior design service.

Please do not hesitate to get in contact with us should we be able to help in any way.

Mackinnon Fine Furniture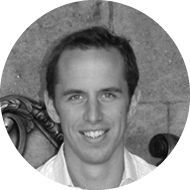 charlie mackinnon

charlie@mackinnonfineart.com
Charlie Mackinnon has over 20 years of experience dealing in English antiques and decorative arts. After completing his degree at the University of Edinburgh, Charlie joined Mallett & Son (Antiques) Ltd. working at both the London and New York galleries. In 2005, Charlie independently opened Mackinnon Fine Furniture, trading from his St. James's gallery on Ryder Street.

Charlie has a passion for fine eighteenth century English furniture. Throughout his career, he has successfully overseen large scale interiors projects, including notable projects in Oxfordshire, New York, Ireland, and the Czech Republic. Charlie has also helped clients source rare and beautiful pieces to complement existing collections.